One box to rule them all?
Just about every TV (and device that plugs into it) features some sort of streaming these days, but it's difficult to find that one device that brings all of your services together, and does it well. That's where NVIDIA's Shield TV comes in.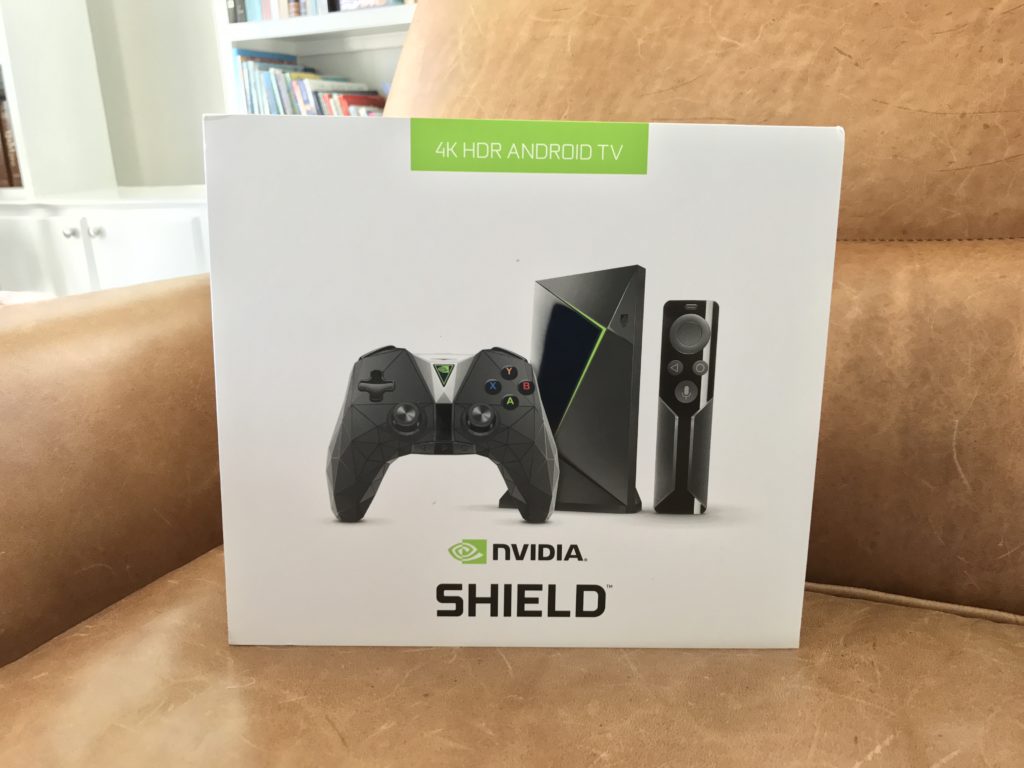 The Shield TV promises to be the ultimate streaming box, combining the great Android TV interface with NVIDIA's unparalleled graphics expertise. This results in a steaming box that features 4K HDR streaming from the top services, plus a surprisingly robust setup for console-quality gaming. Unlike some streaming boxes (and certainly unlike your TV's built-in apps), the Shield TV is lightning fast and features the most high-end AV features for streaming that I've seen on a box like this. In addition, the Shield TV also includes a gaming controller that was actually designed for real games, which is a welcome break from the other boxes that just feature "gaming buttons" shoehorned into a media controller.
I'm also digging the appeal of the GeForce Now gaming service (which streams high-octane PC games from NVIDIA's servers), and the ability to stream your own NVIDIA-powered PC games to the Shield as a brainlessly simple TV interface.
What makes the Shield TV especially interesting to the smart home crowd are the promised additions of some pretty cool smart home hub functionality in the coming months. It's pretty great to get all of this functionality from one simple box.
The Shield TV retails for $199, and if you're in the market for a streamer, it's well-worth looking into.